' From quote to design to mold to final product; We are at your side for the entire process! '
Plastic injection MOLDING/TOOLS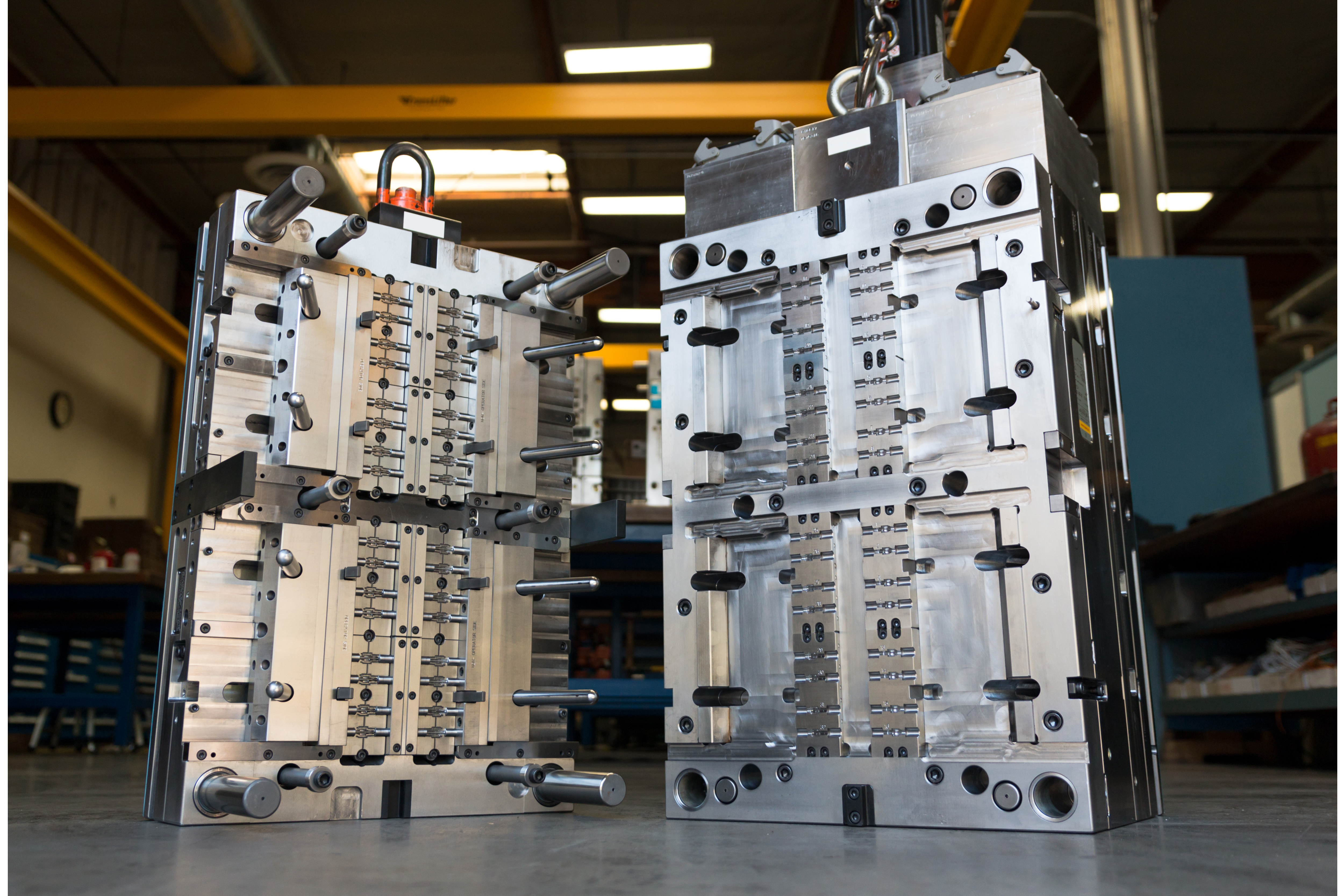 Plastic injection tools
Our manufacturing site for plastic parts and injection-molding tools creates a wealth of different types of molds. Choose from anything between a prototype mold to 5.5-tonne molds for serial production. Our experienced design team works with you from construction to the finished product, collaborating closely during your project.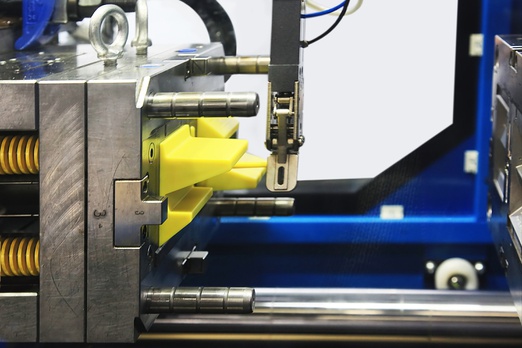 Plastic injection
Do you need mass production? Our new machine pool of 120 to 320 ton machines can handle it. Robotic arms on the machines automatically transport your products to quality-control checkpoints without us having to ever touch them. This boosts our efficiency.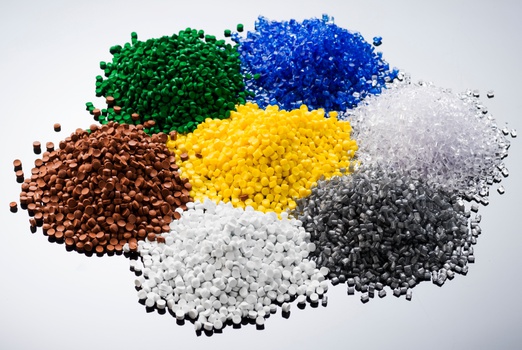 Polymers
We choose the most suitable components for each project thanks to our extensive knowledge of polymers, colorings, additives, and processing parameters. Materials are selected according to temperature, pressure, durability, cost, and other properties.
We also work with ABS (acrylonitrile butadiene styrene), PC (polycarbonate), PE (polyethylene), PP (polypropylene), polyamide (PA6-PA66-PA12), Peek, PPC, GF30, GF50, GB15, GB30 PBT (polybutylene terephthalate), TPE (thermoplastic elastomers), POM (polyoxymethylene), PS (polystyrene) and other compounds.